From the dunes, we headed north to Colorado Springs. We weren't daring enough to do the drive up, so we opted to take the train to Pike's Peak.
The views from the 14,000 foot peak were stunning.
It was also quite chilly, but the sun was bright and the skies were clear.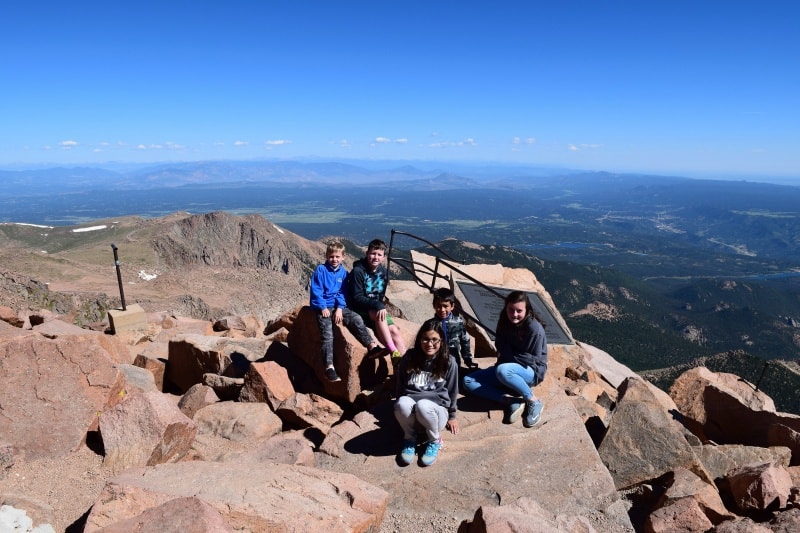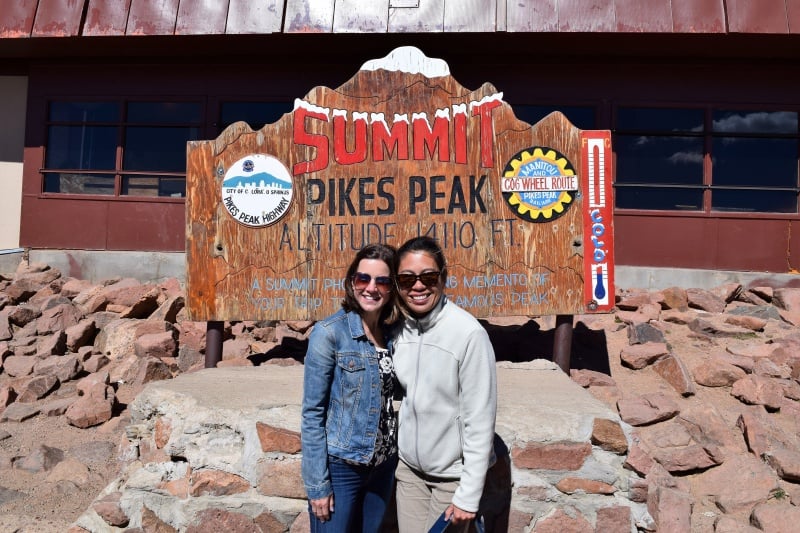 On the way down we spotted some big horn sheep.  It's amazing to me how much they blend into the rocks.
…and a marmot.  I'm ashamed to admit that before this trip, I didn't know that a marmot is an actual animal and not just the name of a camping gear and outdoor wear company.  They're pretty cute creatures.  They're kind of a cross between a beaver and a groundhog.
It was nice to get into the warm train for our trip back down the mountain.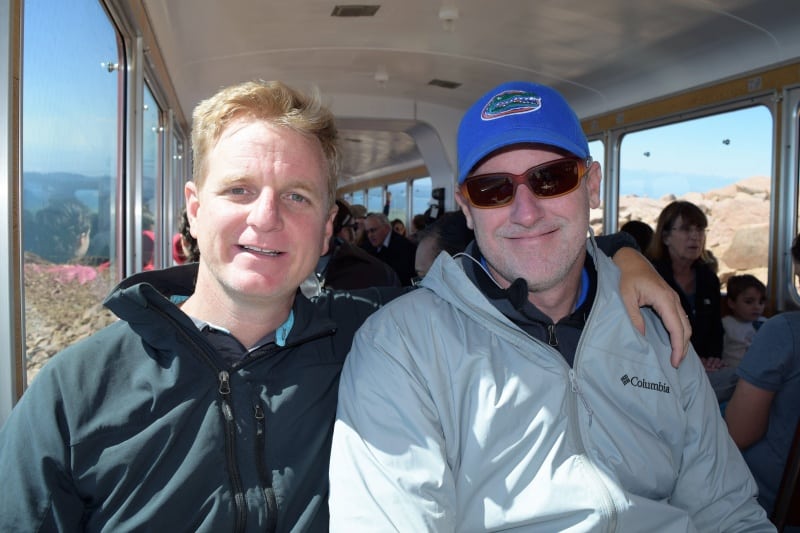 While we were in town, we took a tour of the United States Air Force Academy.  This is a picture of the outside of the chapel…
…and then the inside.  I love how the stained-glassed windows reflected in the sunlight.
We also stopped by the United States Olympic Team training center.  It was a state-of-the art facility.
Sadly, we didn't get a chance to see many athletes training since most of them had already left for Rio.  We did see some para-Olympians, which was really neat as well as inspiring.
We wrapped up our visit to Colorado Springs with some rock climbing at the Garden of the Gods.