"We love because He first loved us." 1 John 19
In February, I turned one year older.  After some arm-twisting and shameless bribery, Benjy convinced two of my BFF's to travel all the way from Florida to help me celebrate it in Asia.  To have my gal pals with me for 10 days was probably the best birthday gift Benjy has given me.  I felt so loved!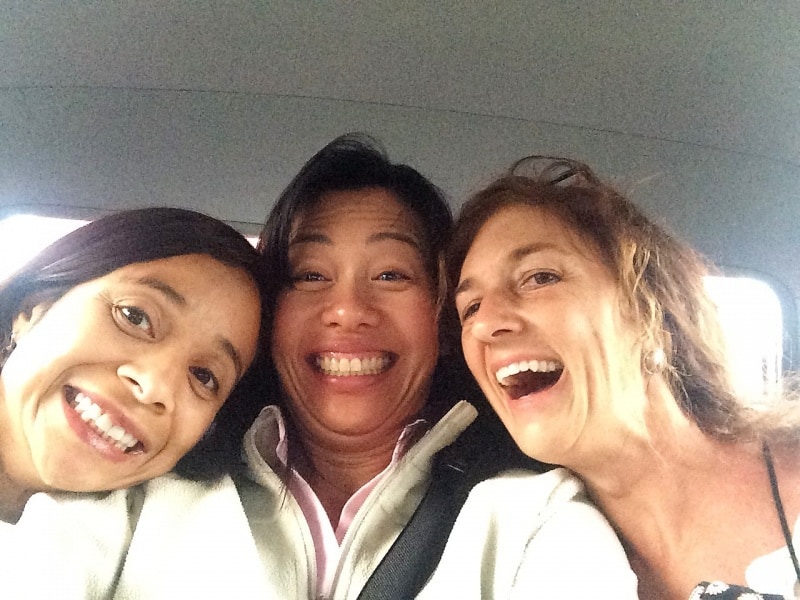 One of the things I miss most about living in Jacksonville is doing life with these ladies.  They both have crazy busy lives and it meant a lot to me that they took the time to travel to the other side of the world to spend time with me.
We spent a few days touring Hong Kong and saw the usual spots.
The Star Ferry.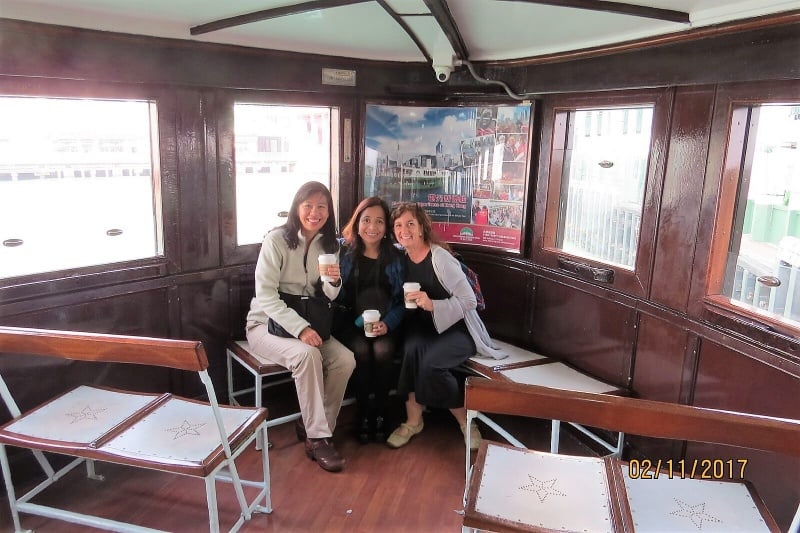 had dim sum
and went hiking.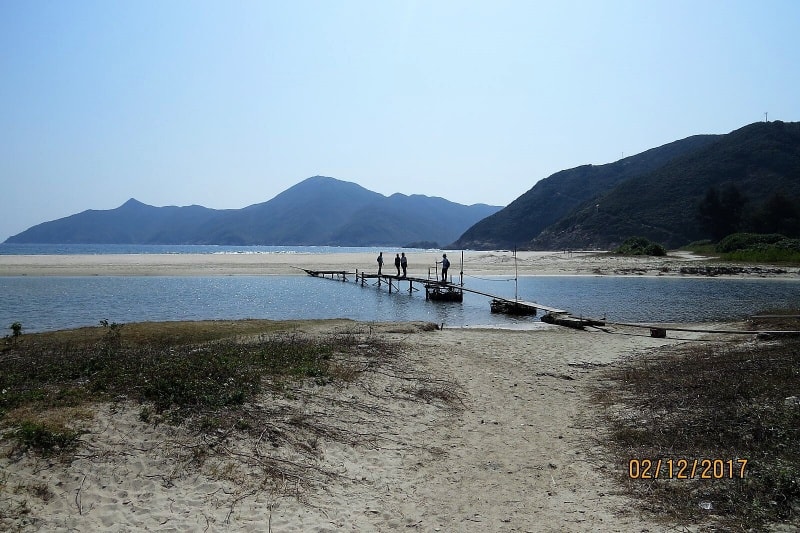 And then the girl time really kicked up a notch when our friend Stacy flew in from Japan and we all traveled together to Chiang Mai, Thailand.  It was just us girls…no kids, no husbands, no jobs, no homeschool, no cleaning, no carpool, no laundry and no "hey mommy's".
For 4.glorious. days.
We took a Thai cooking class.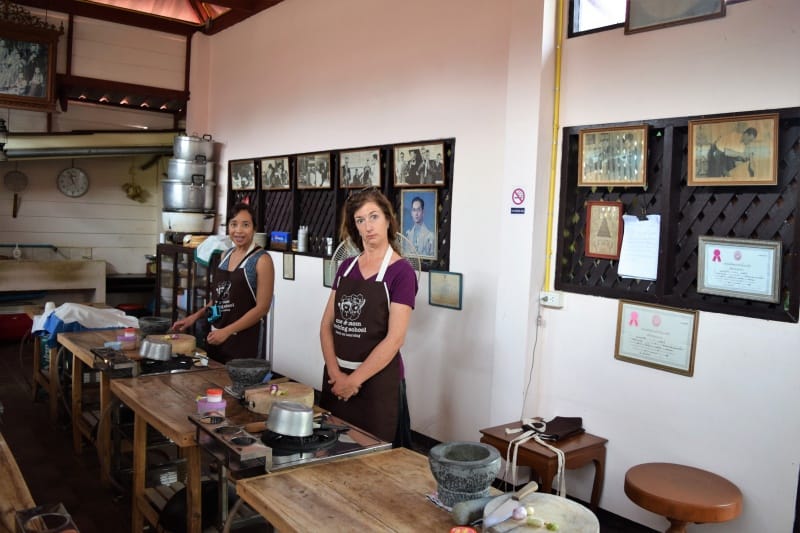 And produced some stunningly beautiful dishes.
There was coconut chicken soup.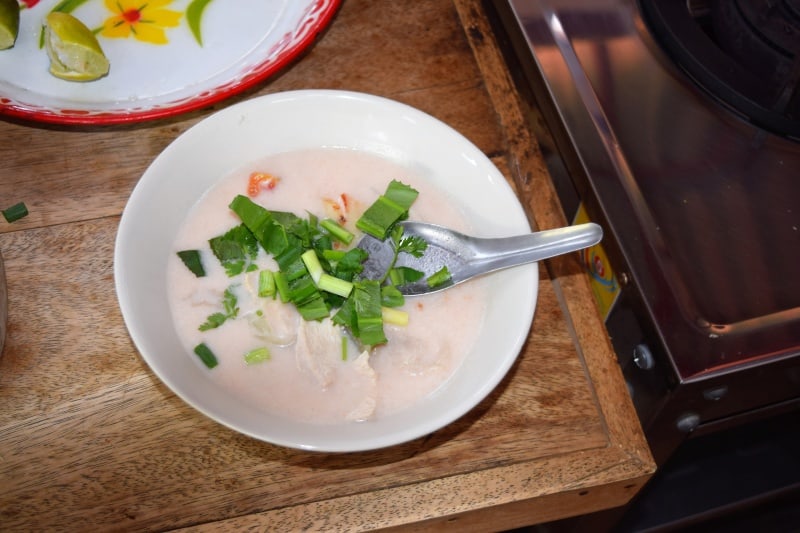 Green and yellow curries and cashew chicken.
We also made desserts like mango sticky rice, beautifully prepared and plated by Stacy.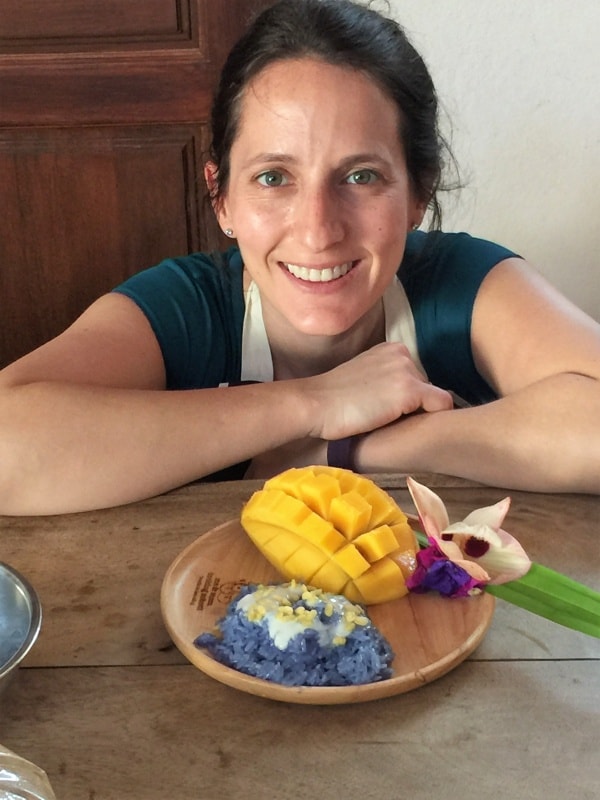 and banana spring rolls.
Not only did the dishes look delicious, but they also tasted divine.  I don't mind admitting that we all considered it a minor miracle that we were able to produce something that impressive!
After our day of toiling in the kitchen, we went back to our hotel for a 2-hour Thai massage in our own little cabana.  We were twisted and turned like pretzels, but it was surprisingly relaxing and enjoyable.
The highlight of our trip was our day riding Thai elephants at the Thai Elephant Home.  Thai Elephant Home is an elephant rescue organization that buys elephants from timber companies in Myanmar.  So, the elephants we ride were already domesticated before they came to the elephant home and they were not taken from the wild.
We marveled at the awesomeness of these creatures and felt truly blessed by the Lord to get to spend the day with them.  You can see how God has such a sense of humor when you see an elephant up close and personal.
Although massive, they are gentle creatures with piercing eyes…
and long, enviable eyelashes.
Like us, each is unique with different physical attributes and personalities.  Some had a lot of scruffy hair on their heads, others not so much.
Some liked to completely submerge themselves in the water; others were content to wade in the shallows.
All of them, of course, had these awesome trunks that they used not only to breath but also as third hands, straws, snorkels and snot rocket launchers.
We started the day with introductions to our elephants and the distribution of treats, sugar cane.  No treats, no riding.
I got to ride Wan, the elephant I rode the last time I was here with Benjy and the kids.  I don't know if she remembered me, but I remembered her.
After treats, we mounted up and rode into the jungle.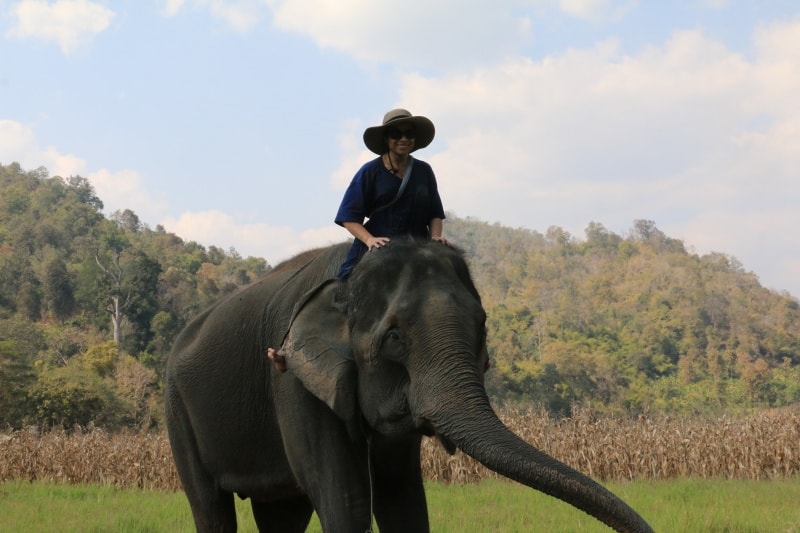 Along the way, we stopped for lunch and each of us got a big, fat, sloppy elephant kiss.
After lunch, we gave the elephants a mud bath, but ended up with mud baths of our own.  As I was traipsing through the muck, I tried to put out of my mind the fact that the elephants had pooed and peed in the pit just moments earlier.
The elephants love the mud bath.   After we finished rubbing them down, we mounted up again and then rode the elephants down to the river for a good rinsing.
We could have ended it there and gone home feeling fully satisfied with our Thai experience, but there was more!
We took a bike tour and got to see villages and places off the beaten path.  It felt like a more personal look at life in Chiang Mai.
We saw temples.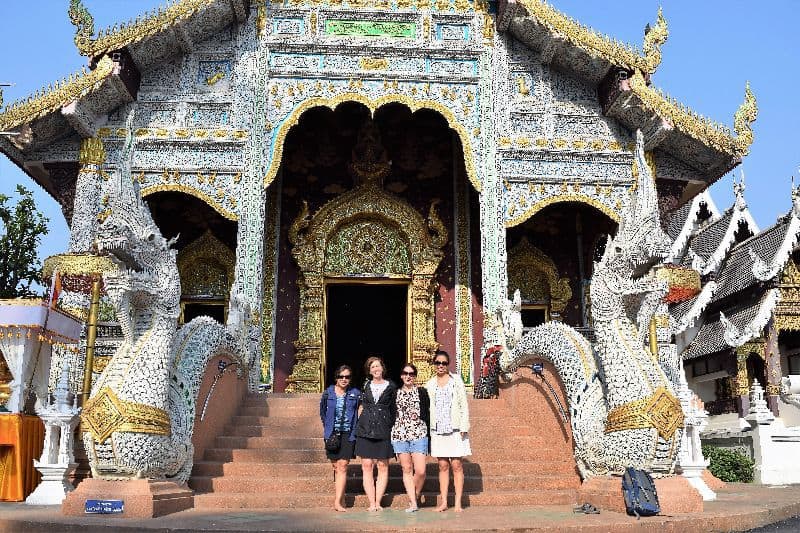 plenty of Buddhas
and nature.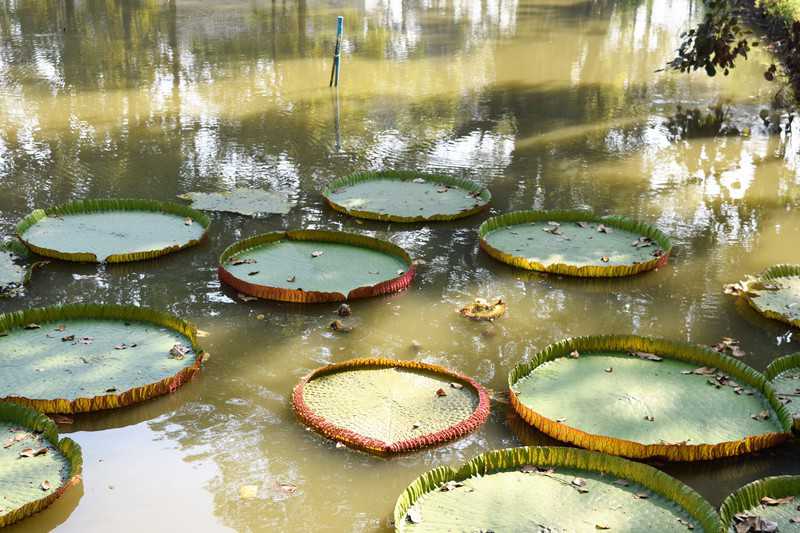 We even got to get up close and personal with some tigers.
It was such a great trip with lots of memorable experiences.  The best part about it, though, was the time I got to spend laughing, giggling and girl-talking with my friends!  It was priceless!