While we were in the U.S., we celebrated this girl's 13th birthday.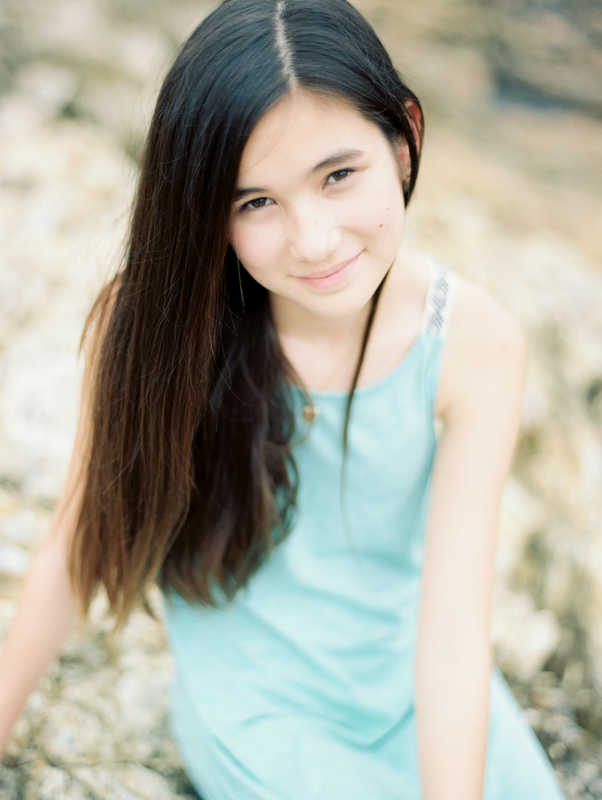 I don't know how it's possible that she's 13!  What a lovely, intelligent, fearless, determined, friendly, inquisitive young lady she is!  To celebrate, mom and the birthday girl took a trip to Savannah, Georgia, all by ourselves.  Just us girls!
Dad booked us a room in a fancy hotel, close to shopping and restaurants.
And this guy guarded our room 24/7.
We did lots of shopping and eating, completely uninterrupted and unhindered by the male contingency of Team Woods.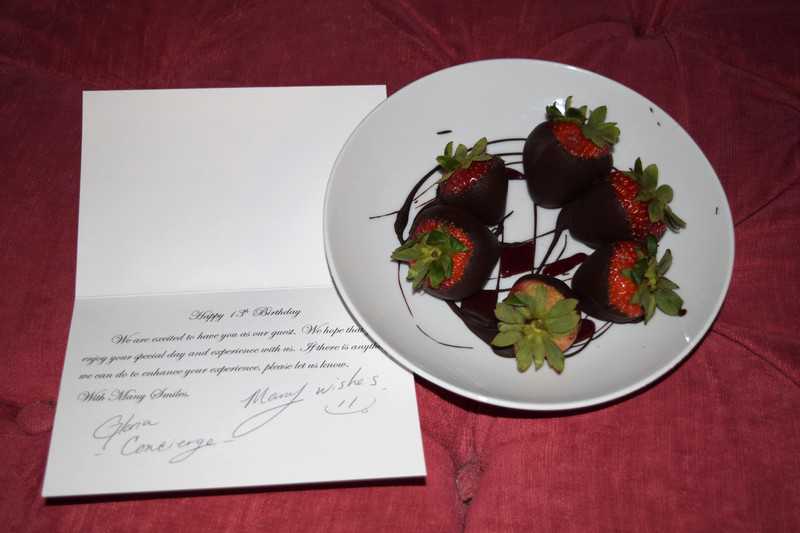 Savannah is a charming southern city.  It was nice just strolling around enjoying the parks and architecture.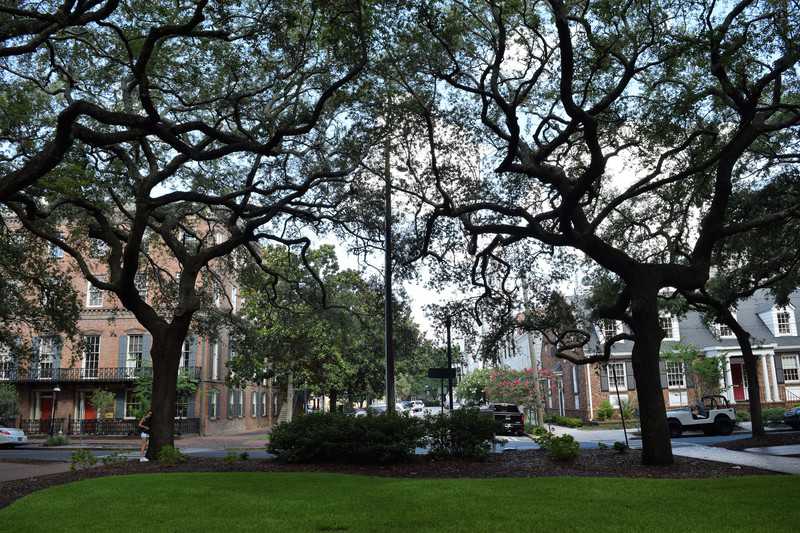 Webs and I took a cooking class while we were there.
It's tough to mess up bacon cooked with brown sugar, though.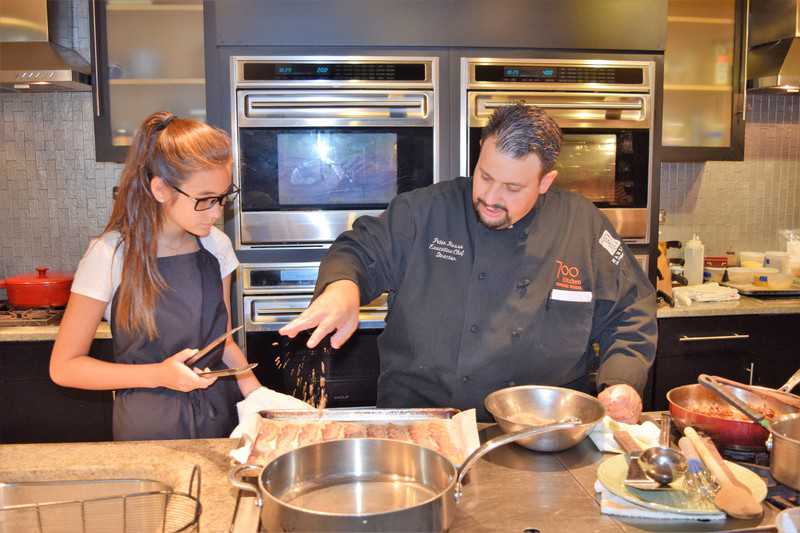 So this is what we ended up with.
And we rolled ourselves out of there and back to Jacksonville.
Happy birthday my beautiful girl!!