We drove on from Seattle to Oregon and spent a few days at Cannon Beach.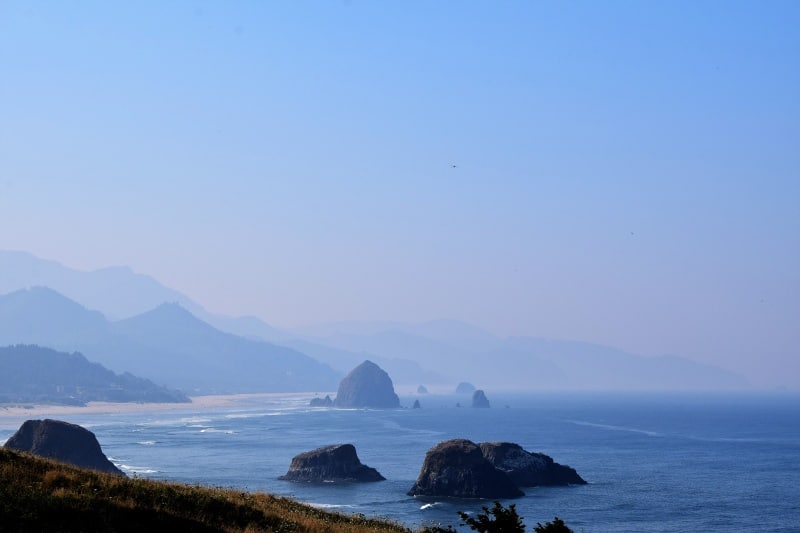 The beaches are nothing like what we have in Florida, but they are nonetheless beautiful in their own way.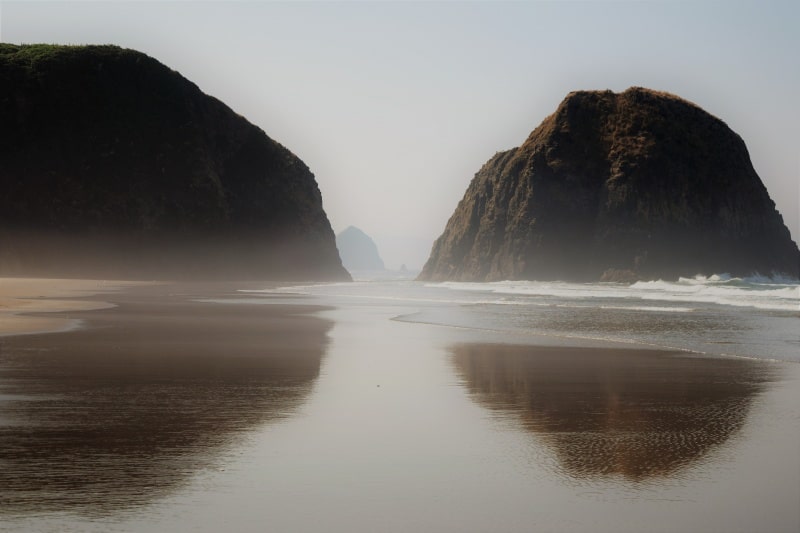 During the school year, all of us (including Benjy and me) read books on the Lewis and Clark expedition.  So, we couldn't pass up the opportunity to visit Fort Clatsop, the fort where the expedition wintered in 1805-1806.  We got the ole stamp in our national parks passport and a check mark in our homeschool field trip ledger.