So after spending the past 2 summers vacationing together, Team Sheffield and Team Woods decided to take the show international.  It was surreal having the Sheffields on our side of the planet.
We had a whirlwind trip through Asia planned for them which included stops in Thailand and mainland China.  We pressed the pedal to the metal the entire way.  Kudos to the Sheffields who hung in there like champs despite the jetlag, culture shock and packed itinerary.
First stop of the Asian Invasion was our own stomping grounds, Hong Kong.  It's tough to see Hong Kong in the 3 days we had allotted, but we hit the highlights.
We began with a breakfast of dim sum, which was surprisingly well received to all, even the Sheffield children who have (shall we say) very selective palates.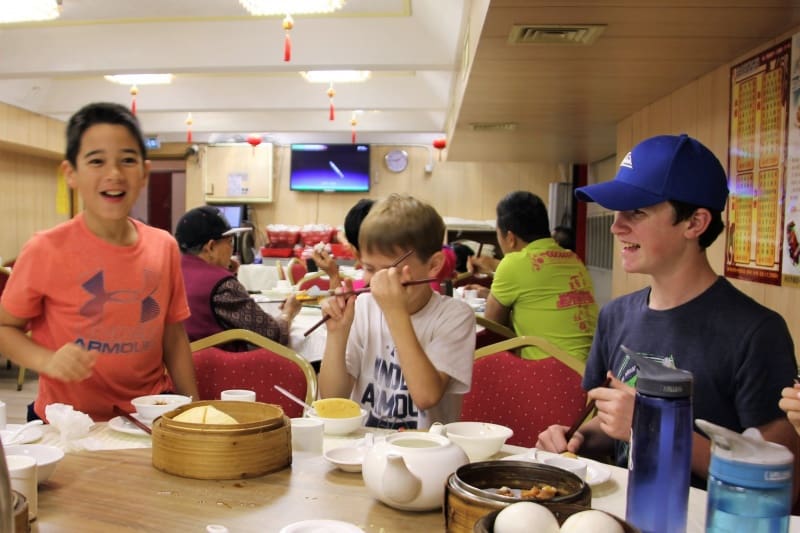 Next we showed them the wilder side of Hong Kong, a side of the city most fail to think of when envisioning it their minds.  We took a hike through the country park near our home where the beaches and views are quite spectacular.
Along the way, Shane spotted what he believed to be a cobra.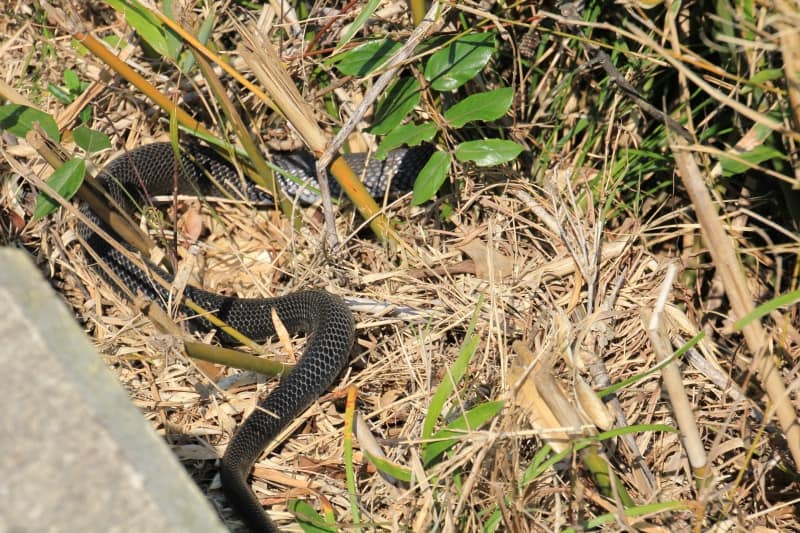 From then on, he suddenly developed a keen interest in the ophiology of Asia.
The next day, we hit the typical Hong Kong tourist attractions…
We visited the Peak.
We road the Star Ferry and the world's longest escalator, did a bit of shopping and enjoyed adult beverages while soaking up the view of the Hong Kong skyline at night.
It was a good warm-up for the rest of the trip to come.
Next stop: Chaing Mai, Thailand.