After Krakow, we ended our World War II tour in Nuremberg and Berlin.
It was fitting to follow our tour of the Auschwitz-Birkenau camps with a visit to the place where the Nuremberg trials took place. The Nuremberg trials were a series of military tribunals held after the war by the Allied forces to prosecute prominent leaders of Nazi Germany.
We went to the Nuremberg Palace of Justice and saw the notorious Courtroom 600 where the actual trials took place.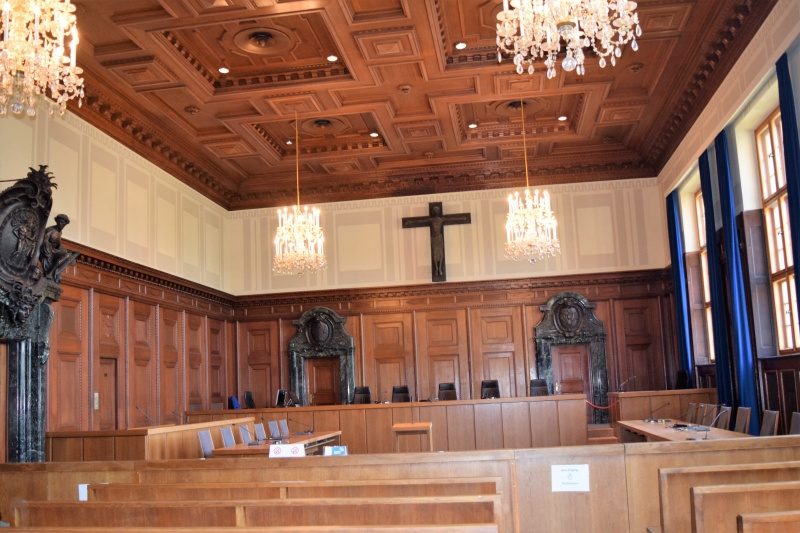 After Nuremberg, we went to Berlin. We were in the city a total of maybe 3 hours when Benjy started to pass a kidney stone. We ended up spending most of our time in Berlin either in the emergency room or holed up in our hotel room. Other than watching a World Cup game between Germany and Mexico at a German bar (before the pain literally brought him to his knees), we saw little of the city itself. There are no pictures to show. Oh well.
After surgery and massive doses of pain killers, Benjy limped back to Hong Kong. The kids and I traveled on by ourselves to Prague to finish off our European tour.
We only spent a couple of nights in Prague, but we visited the Old Town and…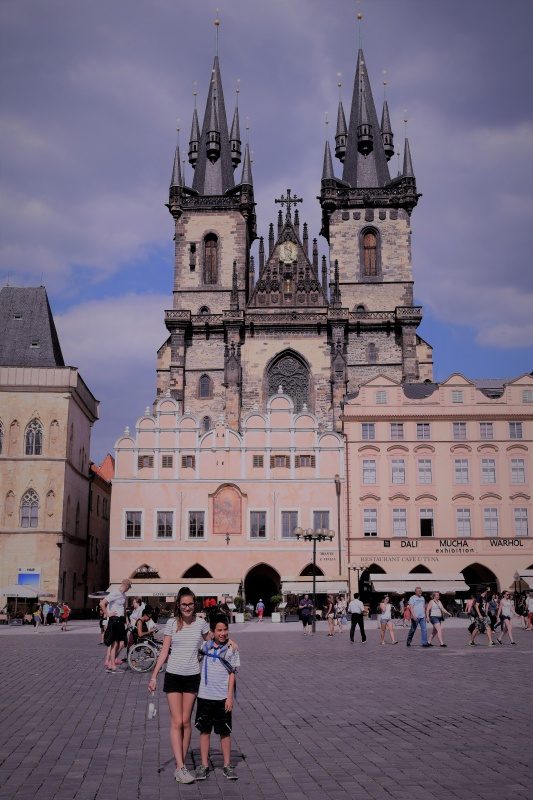 …enjoyed the views from the iconic Charles Bridge.
And with that, our European tour was complete!