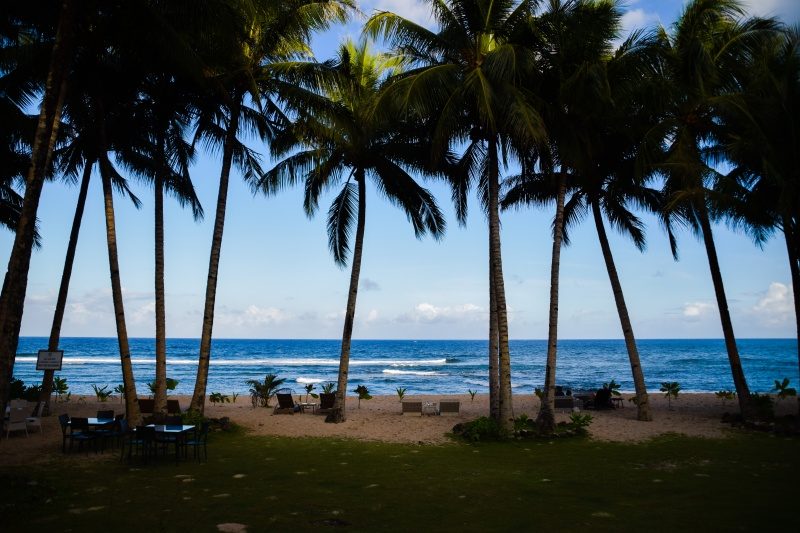 "It's chill."
That's how our most recent destination was described to us by the owner (who also happens to be a Fedex pilot) of the Pacifico Resort in the Philippines. It's an apt description, but a few others come to my mind as well.
Picturesque…
Paradise.
It's also known to many surfers as the best place to surf in Asia.
The "resort" itself and the area where it was located was rustic and quite remote.
There was no wifi, no a/c and no hot showers…but we managed.
The boys spent one day fishing. Their trip wasn't as fruitful as the last one here, but Aaron still managed to snag a 15 pound barracuda.
While the boys fished, the girls chilled on the beach.
We spent a day puttering around the islands on a bangkak, a Filipino fishing boat, and had lunch on the beach of fresh-caught tuna grilled over a charcoal fire. We did some snorkeling, too.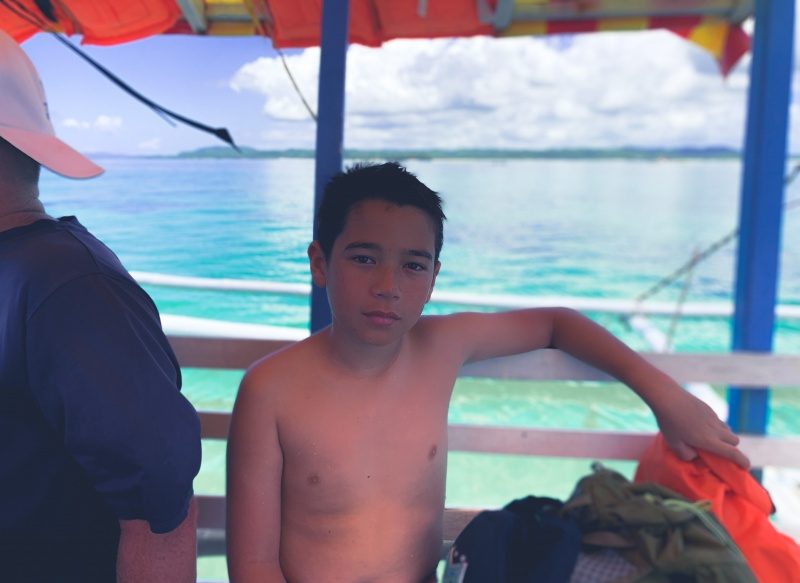 There aren't many cars on the island, so we rented a couple of mopeds and cruised around. Out here, farmers still work with caribou to cultivate the land.
And the dogs use coconuts for toys.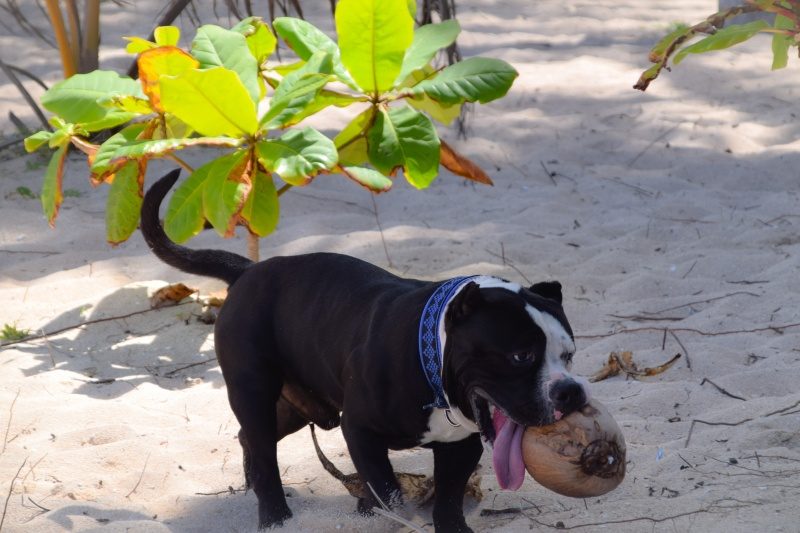 Even though I have never lived in the Philippines, it feels oddly familiar and comfortable being in the homeland.
We will definitely be back!